First 100 % organic fertiliser with extra long-lasting action
DCM is the first in the world to introduce a 100 % organic fertiliser with controlled prolonged action: DCM ECO-XTRA® 1 in MINIGRAN® TECHNOLOGY (NPK 8-5-6). Whereas the duration of effectiveness of conventional high-quality organic fertilisers is 50 to 100 days, DCM has developed with DCM ECO-XTRA® 1 a fully organic fertiliser that releases its nutrients over a period of 100 to 150 days. No coatings or inhibitors were used: this unique action is thanks to the use of natural plant extracts!
DCM ECO-XTRA® 1 can be used in higher doses than conventional fertilisers, without risk of burning or leaching. This makes DCM ECO-XTRA® 1 extremely suitable for plants with high nutrient requirements, but which are also sensitive to (overly) high salt concentrations at the start of the cultivation
Additional advantage: thanks to the gradual and prolonged release, DCM ECO-XTRA® 1 has proved to reduce leaching losses. As a consequence, the efficiency of the applied units increases and the environmental impact is minimized. In a word, DCM ECO-XTRA® 1 is the best choice for sustainable fertilization.
improved plant quality
steady, compact growth
greener leaf colour
better root development
Practical trial repotting of chrysanthemum, Belgium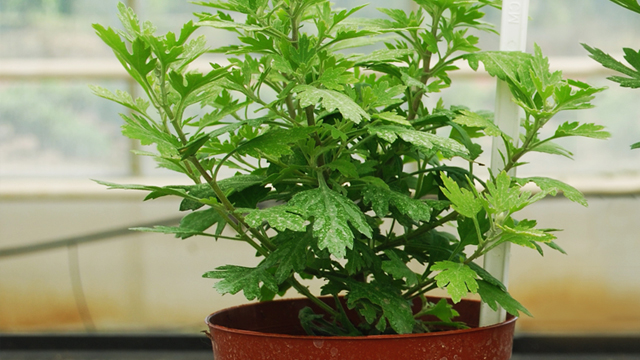 Standard fertilization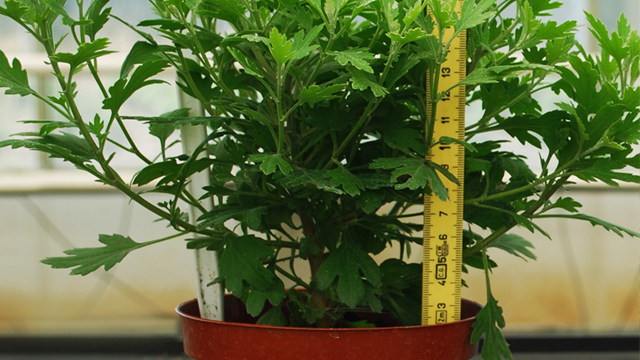 DCM ECO-Xtra® 1
---
Practical trial repotting of lavender, Belgium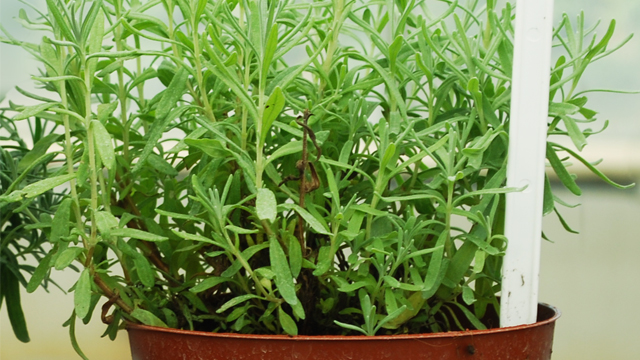 Standard fertilization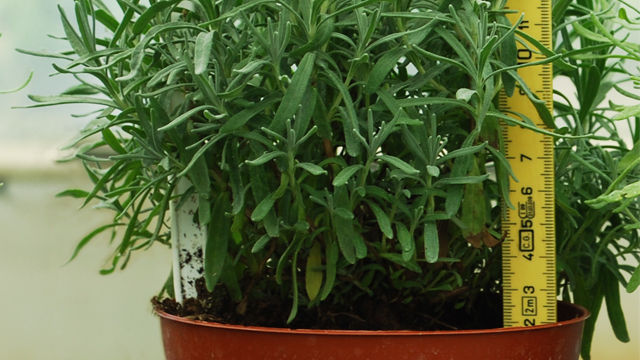 DCM ECO-Xtra® 1