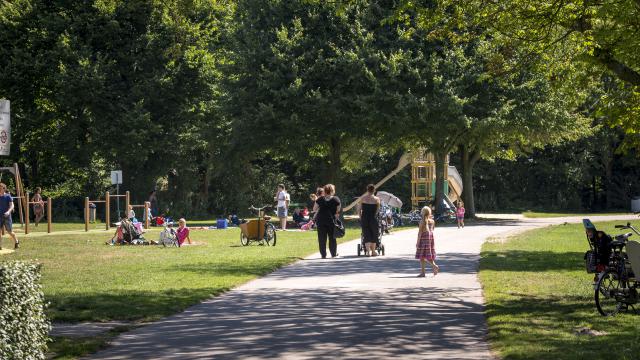 Amenity
Our environment is a valuable treasure that we must respect and cherish. DCM organic fertilisers and soil improvers can greatly contribute thereto. Over the past years, DCM has established in practice and through official tests that efficient fertilization is perfectly possible in an environment-friendly way. Thanks to this wide experience, DCM – more than anybody else – is capable of offering you a comprehensive package of products and services which will turn your city into an outstanding green oasis.
Denser plant beds obtained more quickly thanks to DCM!
A good preparation will save you a lot of money, because you will have to spend less on replanting and maintenance. Perennial beds planted with and DCM MIX 2 show a higher density more quickly: more flowers, more leaves and a greener foliage. Less weeds means less weed removal (working hours). Less dieback means lower replanting costs (working hours and plants).
Perennials (Nepeta cataria, Geranium endressii, Alchemilla mollis), result after 60 days, trial plot Demonstration Day Lawn, Eemnes (Utrecht), the Netherlands, 2013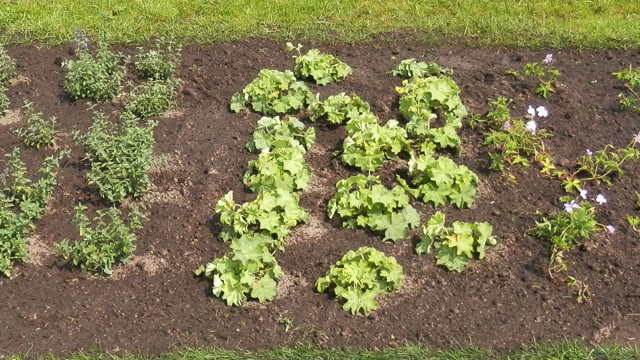 Untreated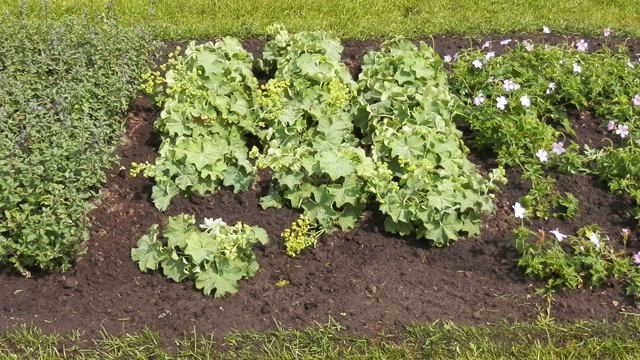 planting with DCM VIVIMUS® + DCM MIX 2
Persicaria amplexicaulus, result after 1 year, Heusden, the Netherlands, 2013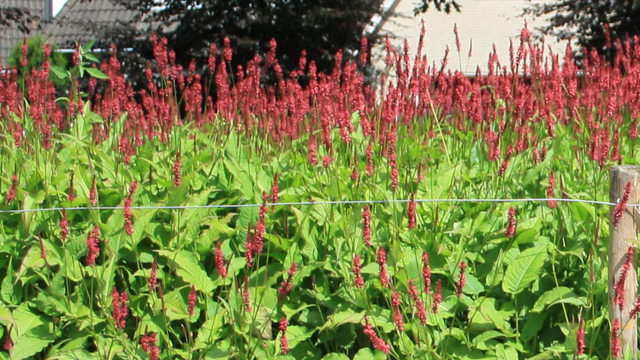 Untreated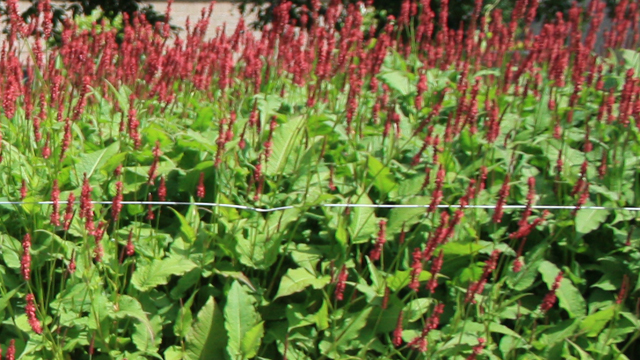 planting with DCM VIVIMUS® + DCM MIX 2