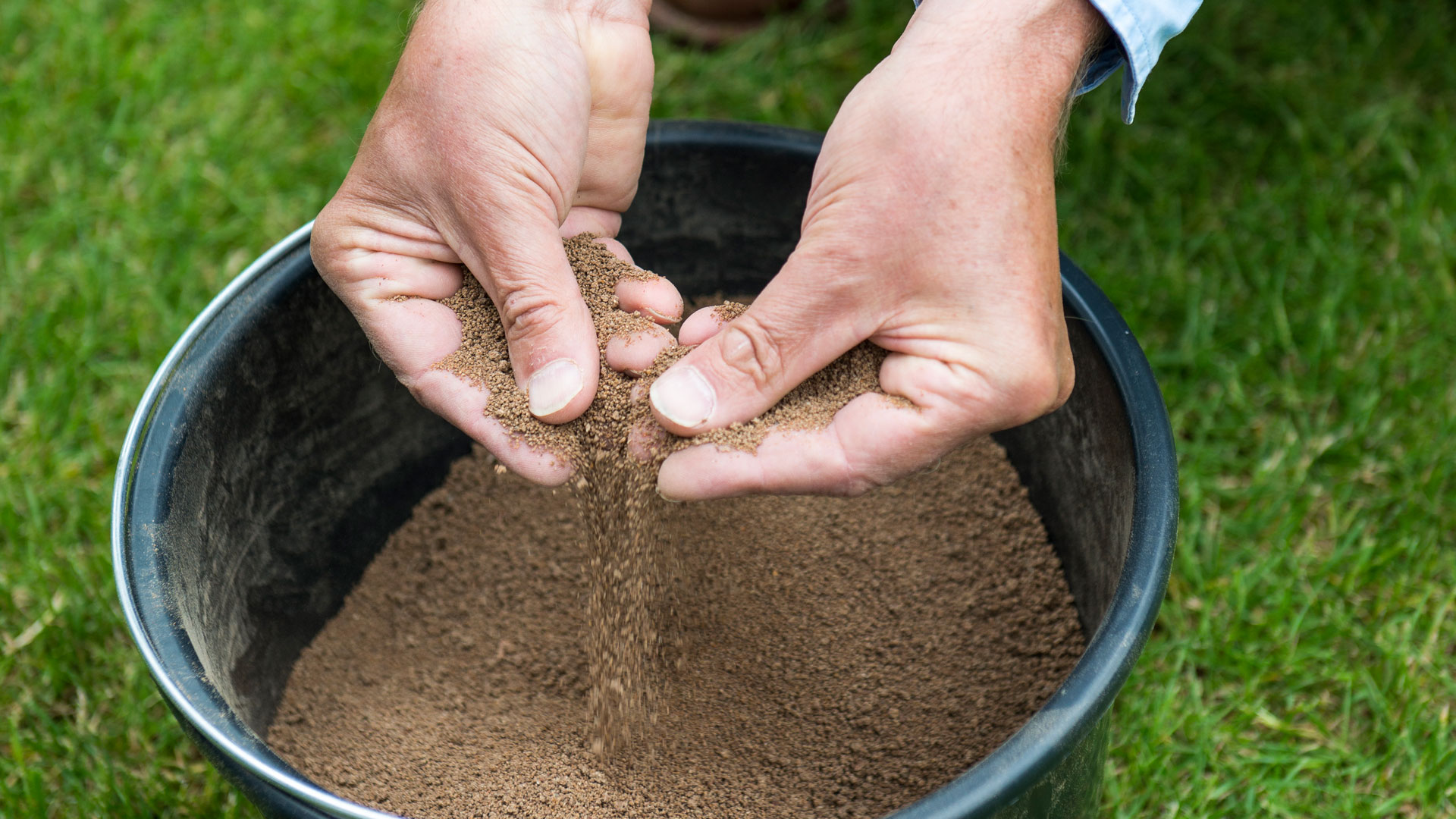 By-product flows as a basis for our fertilisers
Just like any other industry, the food industry generates by-product flows. De Ceuster Meststoffen gives these products, which are rather qualified as 'waste' a second life. Some good examples are grape seeds, wheat gluten, potato peels, feather meal, blood meal, etc.; they are enriching components for organic fertilisers. By using these high-quality by-product flows, DCM contributes to the circular economy. This means that no new scarce raw materials are extracted from the earth, and that the by-product flows are returned to nature as quality fertilisers.
DCM is specialized in the development and production of organic fertilisers. For the production of its fertilisers, DCM has selected more than 30 high-quality, dried and stable organic raw materials. These are of both vegetable and animal origin.
DCM combines these raw materials, thanks to the unique MINIGRAN® technology, into a small granule with a homogeneous composition. The result is a dust-free fertiliser granule with a different composition depending on the application. The combination of a wide range of raw materials, each with its own plant nutrient value and very specific release rate, results in a long-lasting fertiliser that is optimally adapted to each individual application.
Did you know?
Did you know that 75% of our raw materials are high quality by-products from the food industry, which means that we are fully committed to the circular economy and that no new (scarce) raw materials are extracted ? Moreover, 80% of our raw materials are purchased locally, in the BENELUX, in order to reduce our ecological footprint to a strict minimum.
SDG 12.2:
Ensure sustainable management and efficient use of natural resources.