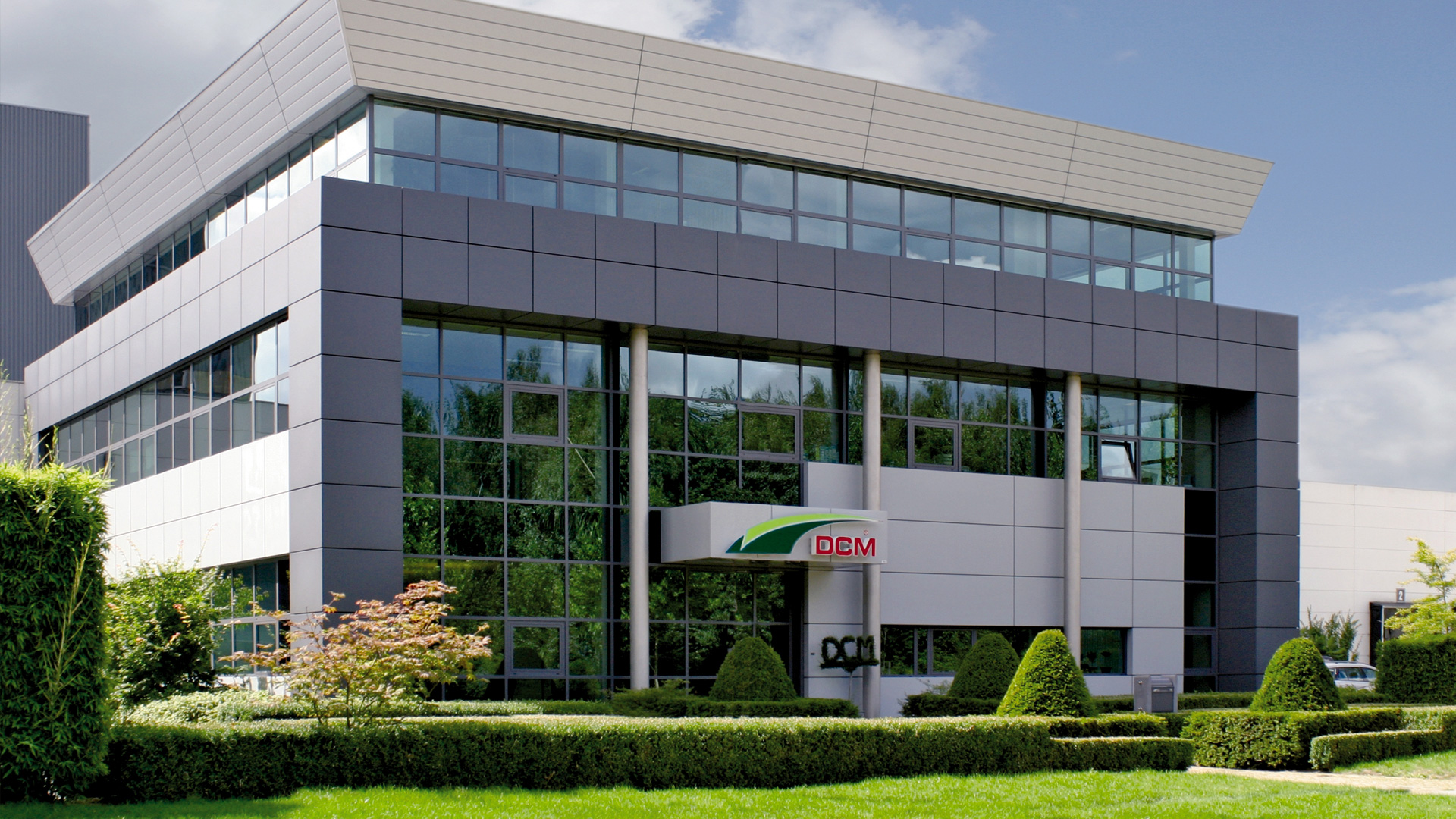 DCM organic fertilisers: brilliant food for plant & soil worldwide
40 years of experience
Founded by Herman de Ceuster in 1976, the Belgian family-owned company DCM has over 40 years of experience in creative developing, advanced producing and inspirational marketing high-quality organic fertilisers, organic-based and natural fertilisers and other biostimulants for Europe and the entire world. A team of enthusiastic and qualified researchers, reliable legal advisors, creative sales and marketing personalities, logistic brains and dynamic root engineers is at your disposal to provide you with specific and personal advice. Together with regional professional distributors we always succeed in finding the right solution for every application or problem.
In-house R&D
The in-house R&D department in collaboration with the research centre Scientia Terrae consistently tries to harmonize respect for the environment with an effective fertiliser action. Moreover DCM products are continuously subjected to quality controls and scientific trails conducted by independent institutes as well as to field testing.
State-of-the-art production
The annual production volume of over 30.000 tonnes is entirely produced in the ultra-modern and fully automated production facilities in Grobbendonk. The meticulously selected raw materials (mineral and organic (animal and/or vegetal) ) are precisely dosed. Great effort is exerted in developing internal standards to ensure plant, animal, and human health and safety. Quality and traceability can be guaranteed at all times. Moreover, the production facilities are designed to provide maximum energy efficiency and heat recovery with minimum energy consumption, without wastewater discharge. This ensures a sustainable production with respect for the environment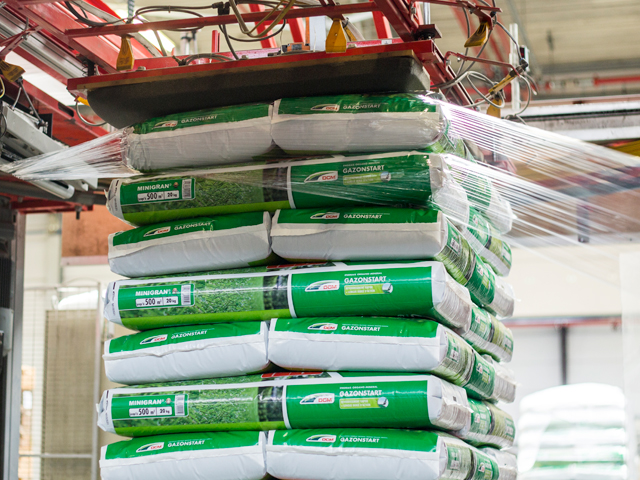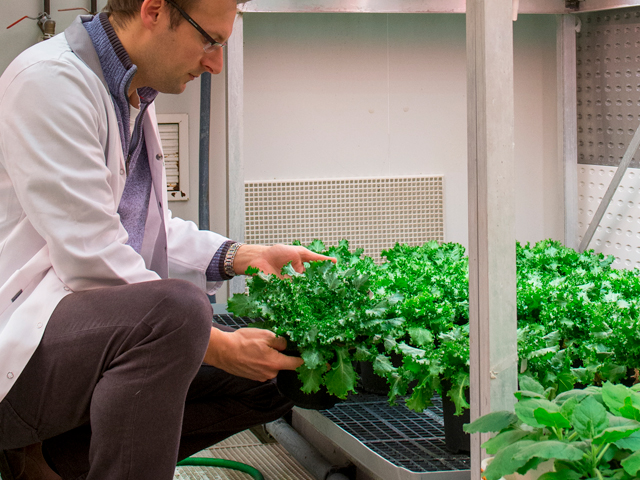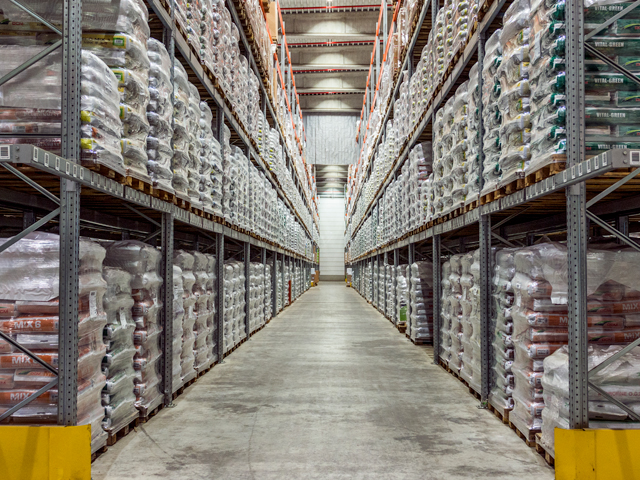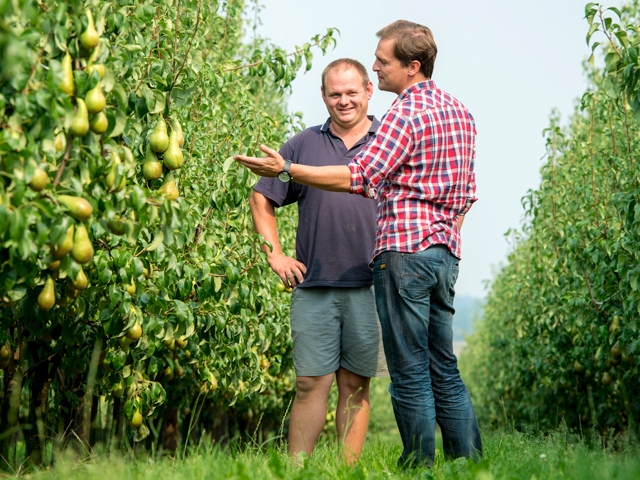 Markets worldwide
DCM is a solid partner of garden centres, professionals as well as consumers in Europe and abroad.
DCM products are used for:
Horticulture
Agriculture
Substrates
Turfcare
Garden care
Retail
Assortment
Today, DCM offers its clientele an extensive gamut of over 300 different product formulations, representing several grades. Moreover, DCM is the only fertiliser manufacturer to provide a unique mini-granule, free from fractured surfaces: DCM MINIGRAN®.
Find out more about MINIGRAN® Technology
DCM offers you a wide range of fertilisers, adapted to the needs of your customers and their plant's needs
Organic fertilisers
Vegetal fertilisers
Organo-mineral fertilisers
Soil improvers
Soil life stimulators
Specialty products