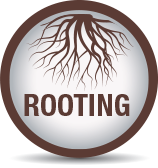 Improved rooting
DCM offers you a wide range of organic and organo-mineral fertilisers as well as organic soil improvers. Due to extensive research, DCM can guarantee better rooting with more extensive and active root systems resulting in stronger plants. Our DCM Vivifos® and DCM ECOR®-FOS contain easily absorbable organically-bound phosphorus sources, that remain available to the plant for several weeks, stimulating root formation, rooting and consequently also flowering and fruit formation.
Healthy plants
The first thing you need for the best growth is a healthy root system. Beside the range of complete organic fertilizers with a N-P-K, DCM can provide also a range of specialty phosphorus and soil improvers. The organic fertilizers and soil improvers from DCM can guarantee a better and healthy rooting system.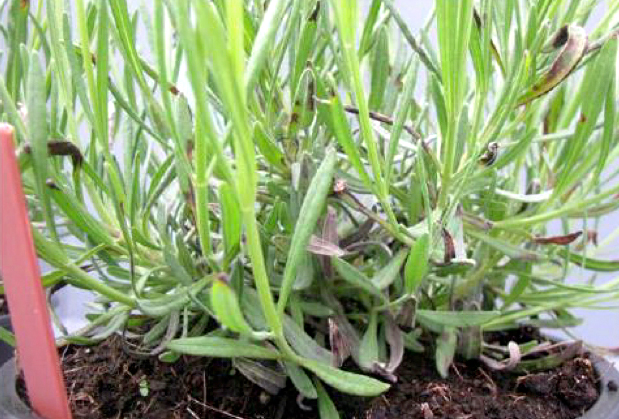 Without DCM VIVISOL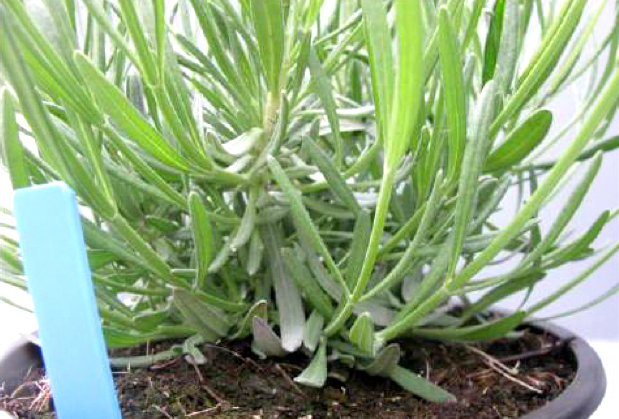 With DCM VIVISOL
More vigorous growth
We are working with the right products for the plants health. That will provide the grower a plant with the vigorous growth. In several trials is proven that with this healthy way of producing the growth and yield are better. If it's production or quality ..a vigorous growth is necessary.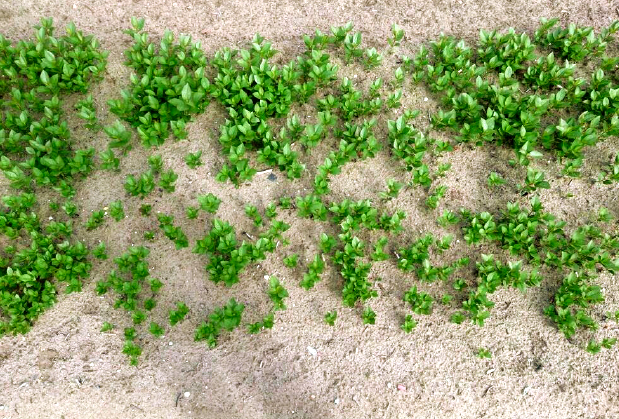 Without DCM VIVISOL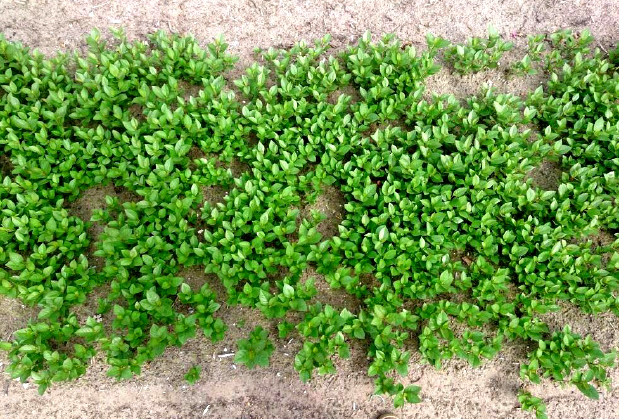 With DCM VIVISOL