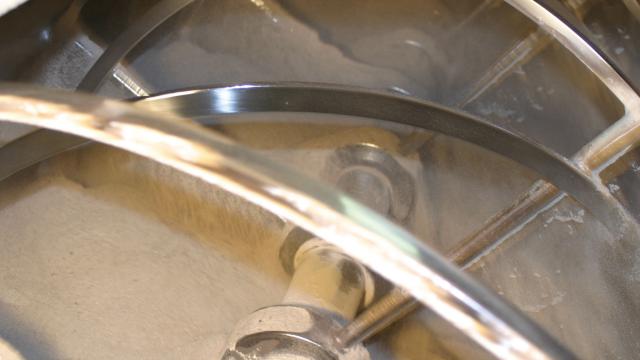 Quality, Service and Customized Advice
Quality is the key to everything DCM develops and produces. Everything starts with a meticulous selection of high-quality raw materials of mineral and organic (animal and/or vegetable) origin. DCM's ultramodern production unit guarantees a perfect granulation and packing process.
In addition, the fully automated control of raw materials and end products enables a reliable quality check and traceability system.. DCM not only ensures good products, but also a correct service and professional advice. Together with regional professional distributors our technical team of more than 20 engineers always succeeds in finding the right solution for every application or problem.