DCM has the most suitable organic fertilisers and soil improvers for both field crops and container growing. Due to extensive research DCM can guarantee a better rooting, optimal growth and quality of all plants, with respect for the environment.
Basic fertilization
DCM MIX 5 is the ideal organo-mineral fertiliser for the basic fertilization of floricultural plants. The combination of a wide variety of organic ingredients guarantees a long-lasting and a fast fertiliser action. Plants will grow continuously, which means no growth inhibition nor growth peaks. Moreover, this fertiliser results in firm, attractive plants.
Basic fertilization with extra long-lasting, controlled action
DCM Xtra-MIX® 1 is a unique fertiliser with a 4-5 months action, which makes it particularly suitable for plants with a growing period of 4-5 months. One fertilization with DCM Xtra-MIX® 1 results in healthy, green plants with a uniform growth.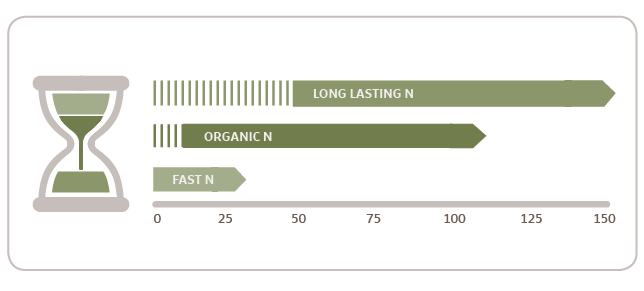 Practical trial with different fertilisers at equal N-levels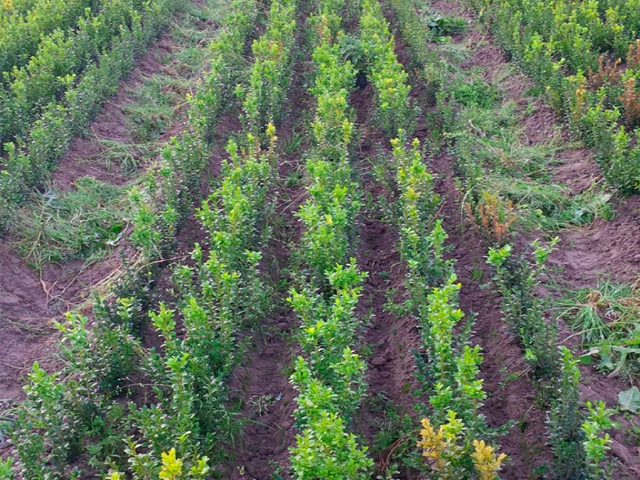 Coated chemical fertiliser
(2 x 72kg N/ha)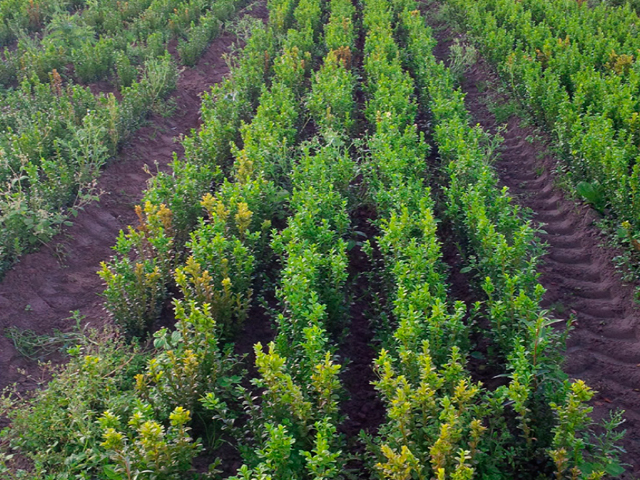 Chemical fertiliser with nitrification inhibitor
(2 x 72 kg N/ha)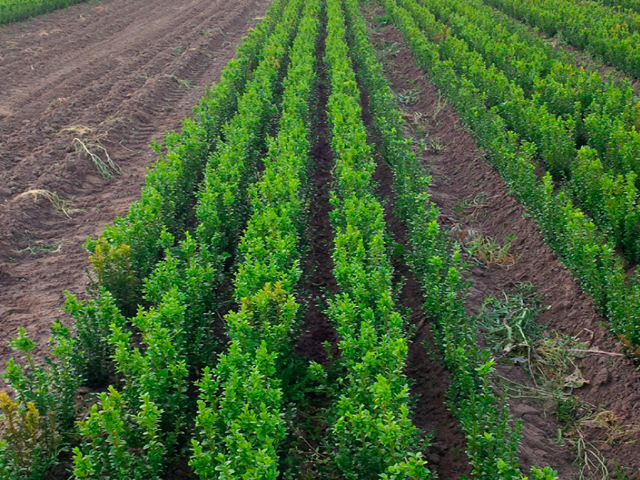 DCM Xtra-MIX® 1 MINIGRAN®
(1 x 140 kg N/ha)
Stimulate soil life
In soils containing no or little soil life, plants are more susceptible to stress. To stimulate the development of a rich and diverse soil life use DCM VIVISOL®: this soil improver contains extra Bacillus sp. and has high organic matter content.